News items, announcements, and examples of the books currently in our imprint are available from our home page. By using the icon links in the right frame to open the individual book pages on our site, you may view further information for each title, including cover art, text examples, brochures and reviews, etc.

This section of our website is reserved for other examples of our earlier work, prior to the formation of our publishing company, including graphic arts of many types: cover art for other books, music CD jackets, as well as logos, newsletters, programs, brochures, posters, invitations and promotional pieces we have developed for various entities and events over the last several decades.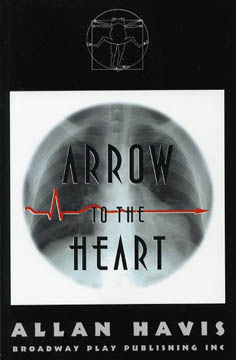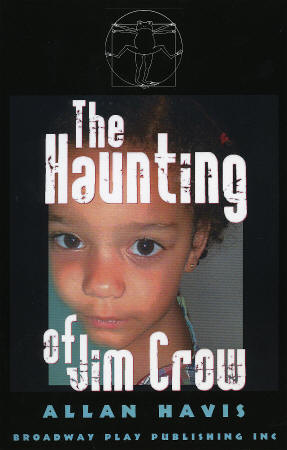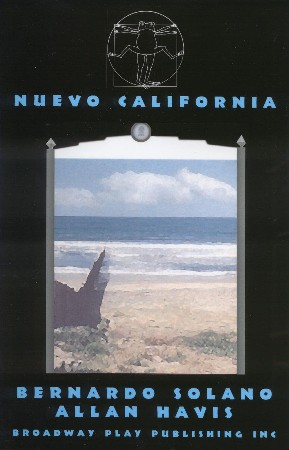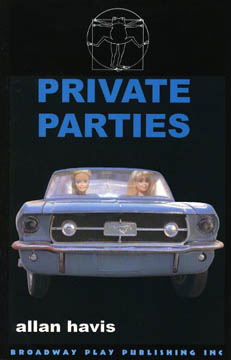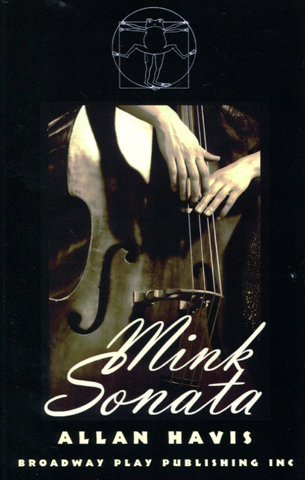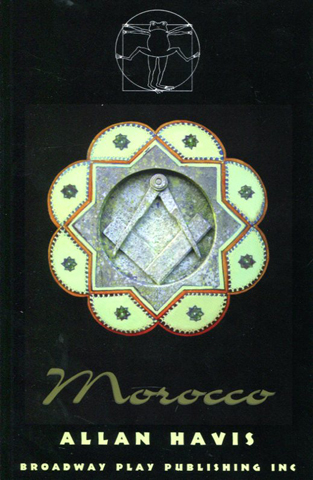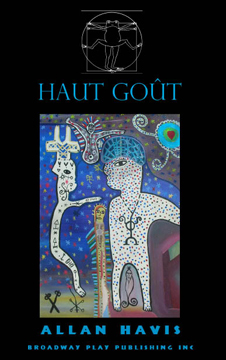 We produced the programs for the WindanSea Surf Club's annual Menehune Contest from 1999-2001: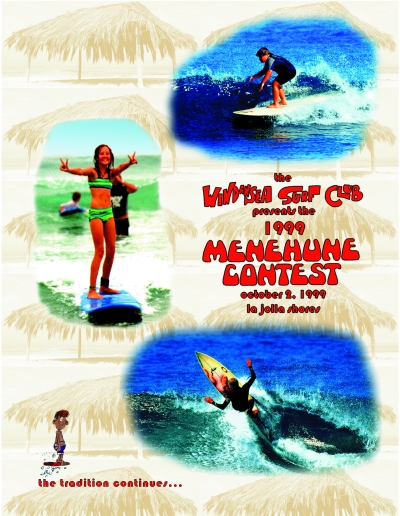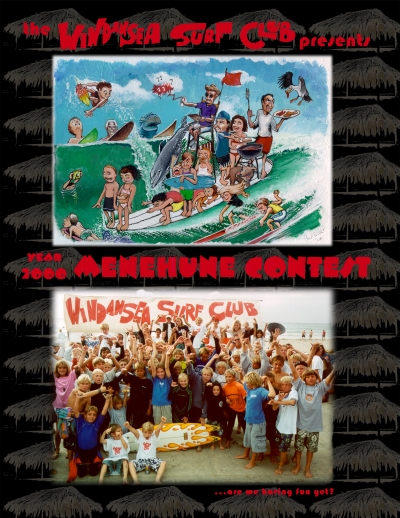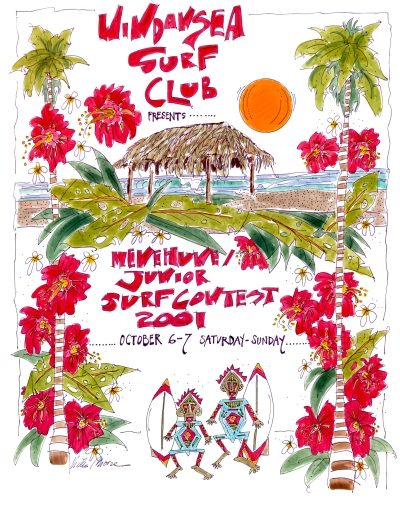 In addition, over the same time period we produced the WSC monthly newsletter, In Trim, as well as event promotional materials, posters, T-shirts, and the design for a bronze plaque which was mounted on a bench overlooking the famous surf spot for which the club was named, commemorating members who have passed on: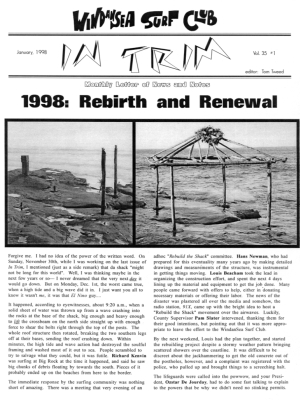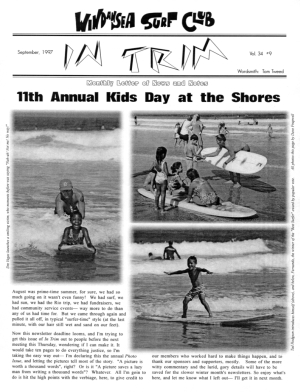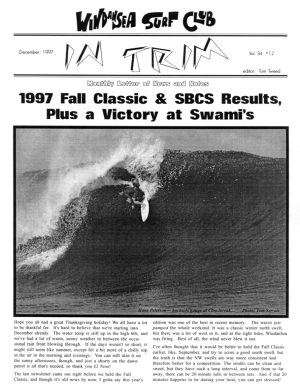 For many years, we have contributed graphic design and production work for logos, announcements, flyers, posters, programs, brochures, web design, etc. for a number of volunteer, non-profit efforts of various groups, including the cultural celebrations at UCSD, the Rebecca Elizabeth Lytle Scholarship Fund and benefit concerts, the Preuss School, Gompers Charter School, and the La Jolla Friends Meeting, among others.