What's new: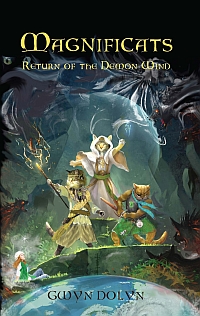 We are pleased to announce our publication of the debut novel by Gwyn Dolyn, which was released into distribution January 2, 2017.

Magnificats

is an engrossing and magical story that will engage everyone from middle-school students to adults.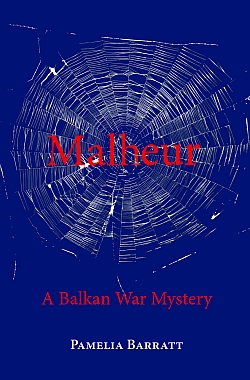 Pamelia Barratt's fourth mystery novel,
Malheur: A Balkan War Mystery
, is set in Yugoslavia and Eastern Oregon during the 1990s. As usual, she has created another unique page-turner that is sure to both entertain and inform the reader.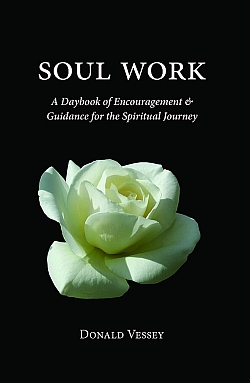 The latest addition to our imprint is

Soul Work

by Donald Vessey, available now on Amazon.com.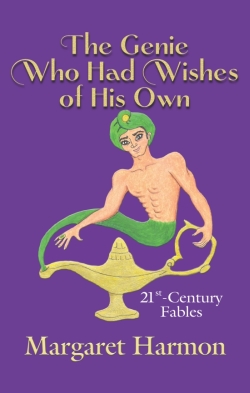 We are very pleased to announce that

Margaret Harmon's The Genie Who Had Wishes of His Own: 21st Century Fables has won the "Best Published Anthology" category of the
San Diego Book Awards for 2014!

This latest work, building on her earlier collection of fables, The Man Who learned to Walk In Shoes That Pinch, firmly establishes Margaret Harmon as one of the foremost American Fabulists of the 21st Century.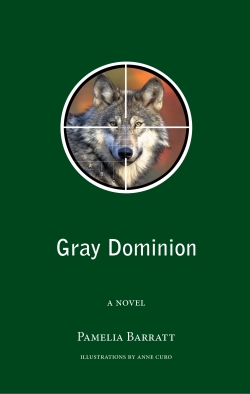 Plowshare Media is proud to announce

Pamelia Barratt's third novel, released December 5, 2013

On Oct. 27, 2013 from 12:00-2:00PM, Margaret Harmon will be signing her latest book of modern fables at Warwick's Bookstore in La Jolla @ 7812 Girard Ave.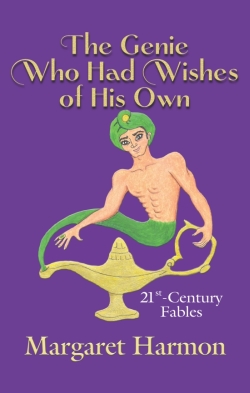 The Genie Who Had Wishes of his Own: 21st-Century Fables, written and illustrated by Margaret Harmon, is available wherever books are sold, in trade paperback and Ebook editions.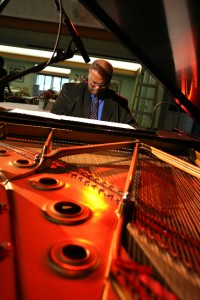 We are proud to have been involved with Cecil Lytle and Betty McManus in the nearly 5-year production of Lizst in the World, a 90-minute documentary of the amazing life of Franz Lizst, the remarkable story of the first truly "international 'rock star' musician." Watch the entire video on the UCSD-TV site from the link above, and read more on their blog about making the film.



Cecil Lytle's memoir The Burden of Excellence is available now at Amazon.com and in bookstores.
Pamelia Barratt's third novel, titled Gray Dominion, is in the final editing stage. Look for an announcement soon.
Press Resources Page

Douglass–Truth Library in Seattle, Washington on Aug. 6, 2011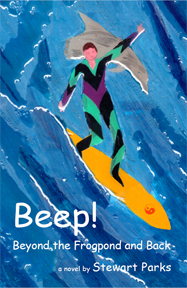 Beep!

is now in distribution and is
available in bookstores or at Amazon.com
in paperback and Kindle editions. For a limited time, copies are available directly from us at a discount, with free shipping.
Just released!
Benny Santiago
and the Mask of Mortimer Muerto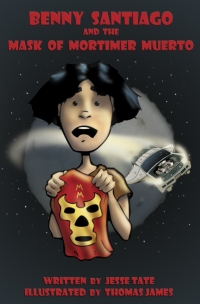 A new, hilarious, illustrated tale of a young superhero's adventures on Not-Earth
written by Jesse Tate
illustrated by Thomas James
Available now in bookstores, at Amazon.com, or order from our preferred internet storefront.(enter code 5WCGVJXE on checkout for a 20% discount)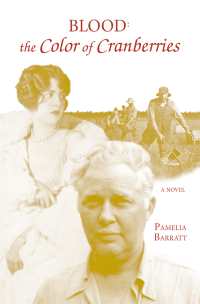 Pamelia Barratt's debut novel is available now in bookstores or at Amazon.com in paperback and Kindle editions. For a limited time, copies may be ordered from our internet storefront for a 20% discount by entering this discount code at checkout: ZJL2HU87
Here's what reviewers are saying: "An enthralling mystery, rich with the textures of life from a bygone era which speak to us anew." --Susan Rios
"A must read! A fine historical mystery novel...you'll find it hard to put it down." --The Washburn County Historical Society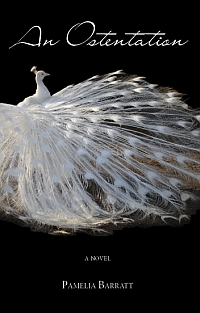 An Ostentation

was released in January, 2011